Farm.acy fresh. It's all natural.
13 Rue Gabriel Lippmann ,
L-5365 Munsbach
Organic: The Root of all Freshness
Welcome to Farmacy, where we care about the goodness of regional flavours and serving up healthy, tasty dishes made with love from carefully selected organic and local ingredients. We believe in the power of food to nourish both body and soul, and that's why we offer a wide range of vegetarian and vegan-friendly options on our menu. Our passionate Chefs are dedicated to crafting exciting and diverse dishes that cater to different food preferences.
Local producers
Vegetarian & vegan friendly
organic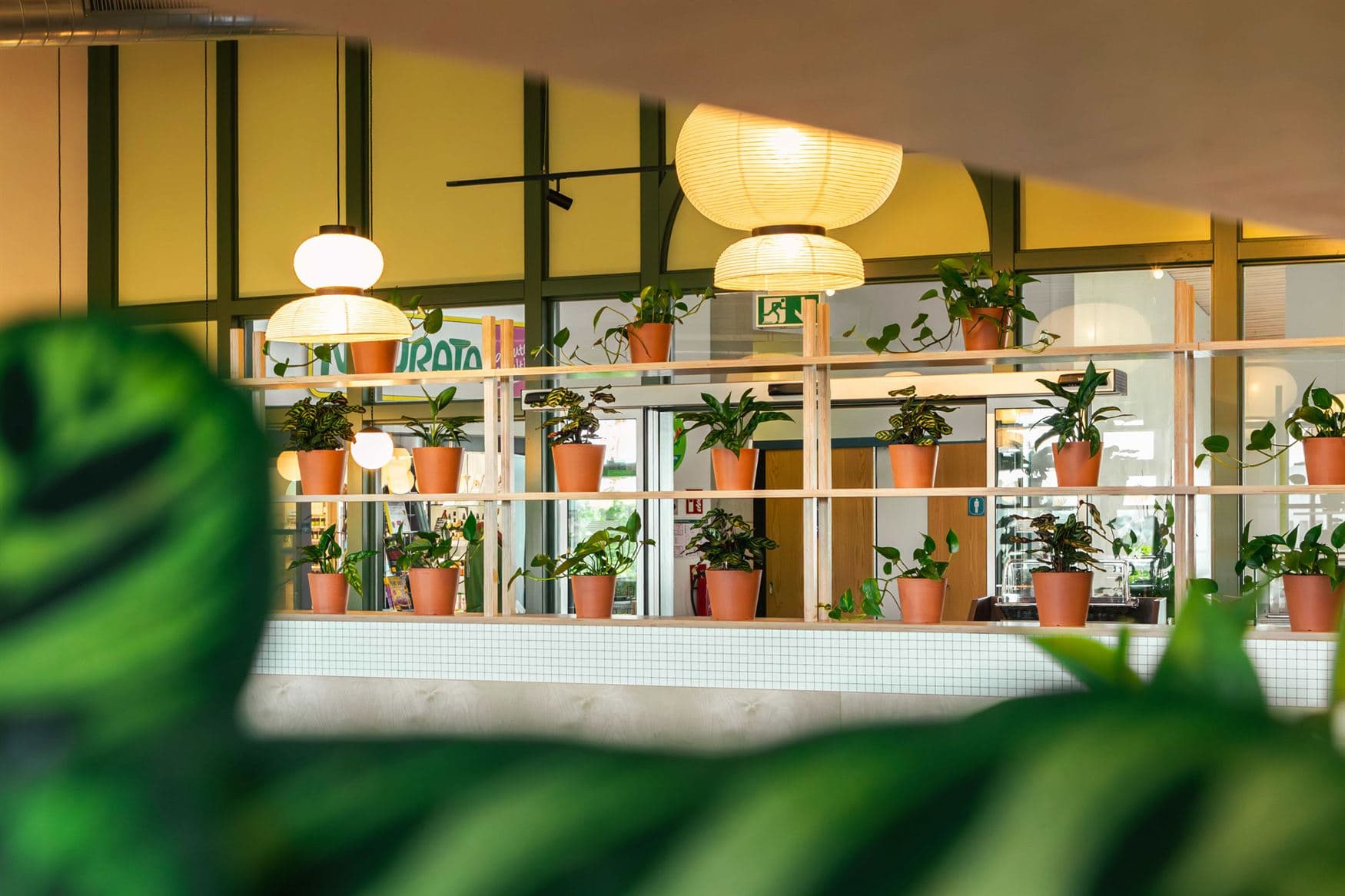 Feed your soul
Step into our vibrant and oh-so-tasty organic food haven! From farm-fresh salads bursting with colour to mouth-watering warm dishes that make your heart skip a beet, our menu is a playful blend of taste and nourishment. Our team sprinkles a dash of love into every dish, ensuring that each bite feeds not just your body but your soul as well. During the afternoon, you can indulge in delicious desserts and snacks with a refreshing drink.
Book your private space
Our private space is as versatile as a Chef's knife! Our cozy private space can be used for meetings, afterworks or larger groups and can be adapted for different occasions to suit your needs. With flexible seating arrangements and customizable layouts, the room can transform to suit your specific needs, we'll whisk it together! No matter the occasion, our team will cater to your every flavour desire.
You are what you eat
We're here for you from mid-morning until lunch, Monday to Saturday, providing a warm and inviting space to enjoy a continuous flow of deliciousness. Come on over and let us take care of your taste buds with our farm-fresh goodness!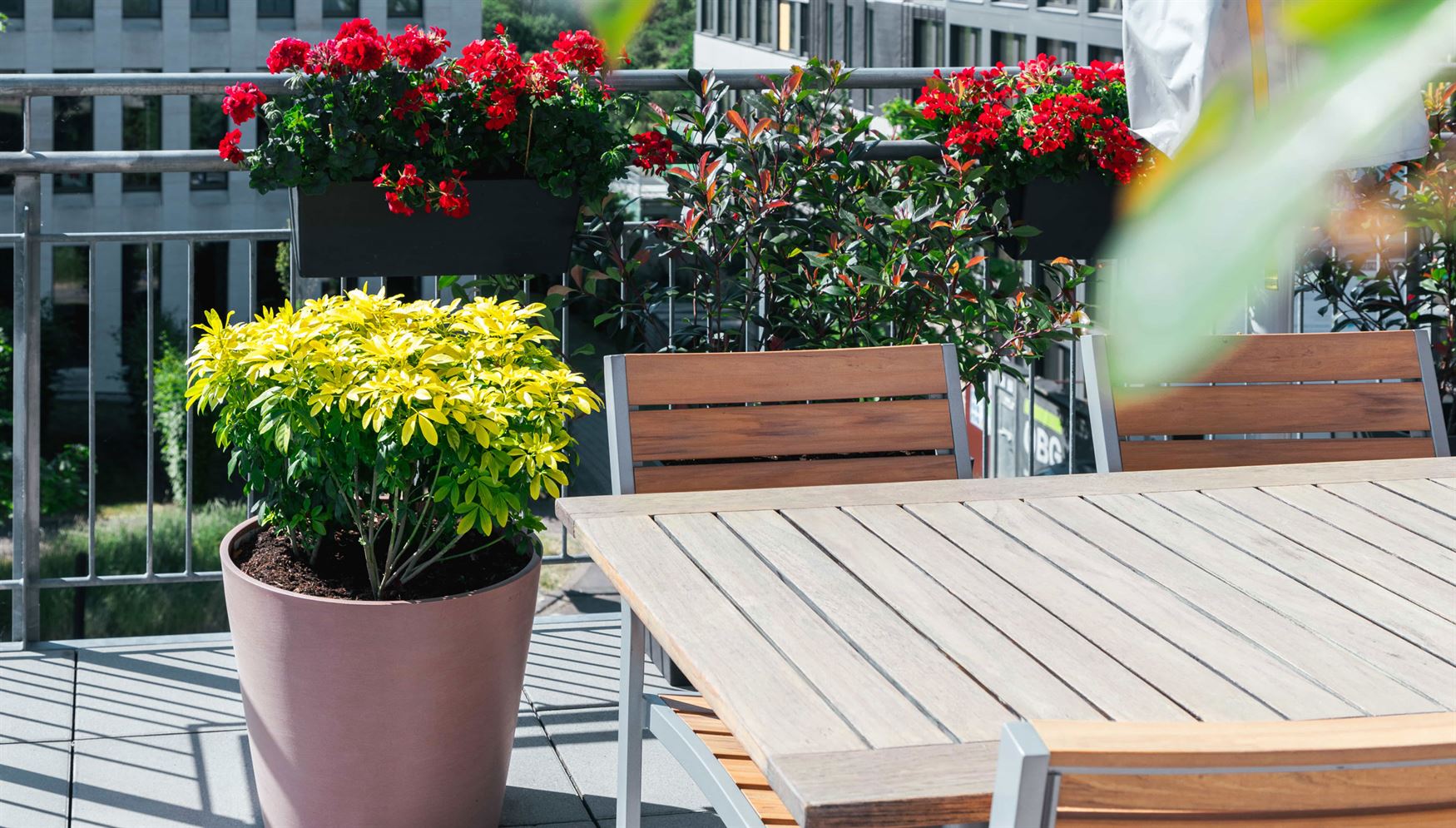 Get the inside scoop: Subscribe to our newsletter